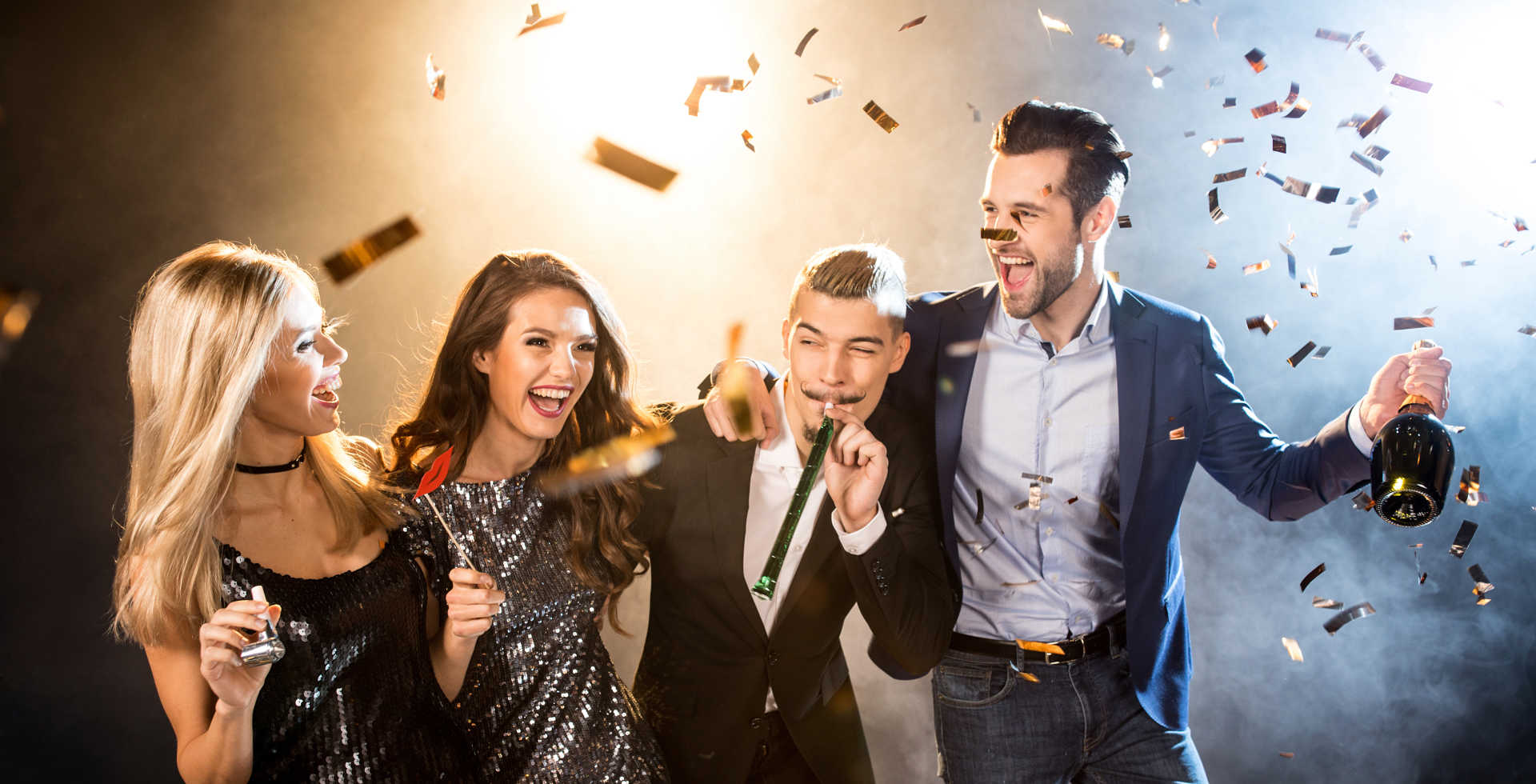 fun Event,
different Event,
remembered Event
---
fun Event,
different Event,
remembered Event
---
We create eye-catching and memorable products that offer a unique experience for attendees.
We entertain at events all over the world in a fun and unique way!
The BEST gift
The products both entertain event-goers and serve as promotional gifts that are perfect for all occasions!
For ALL events
Ideal for sporting events, conferences and conventions (we generate traffic at your booth!), parties in bars and dance clubs, product launches, promotional and corporate events… 
Personalization
We bring events to life instantly and provide products that have a lasting impact!
Results
The result: your guests and event-goers will remember the experience forever! 
How do we animate your event?
GIF mirror photo booth
The ONLY worldwide photo booth that
shares GIFs and photos via WhatsApp
.
---
Powerful data collection and social media tool.
---
Photos and GIFs can be projected, in real time, on a giant screen.
---
Photos and GIFs incorporate the branding of the sponsor.
---
Photos are automatically uploaded to Instagram.
---
It prints 4 x 6 ", 6 x 8" photos and photo strips.
---
3D moving pictures
Event-goers are photographed standing in two poses.
We then change the photographic angle to create a 3D moving effect.
---
VideoBook /flipBook
In less than 2 minutes, guests record a short clip and get a flipbook!
---
The flipbook is 28-36 frames from the short video and once assembled is given to the guests to take home as a venue memorabilia.
---
The flipbook can be branded.
---
Augmented Reality
a)
Augmented Reality Photo Booth
It allows the guest to appear with a random 3D Virtual Props on them and on their friends and create an out of the ordinary photo favor. The guest is able to switch the random props by raising their right hand above their head.
---
b) 
MiniMe.
This unconventional photo booth allows you to shrink your friend to a miniature version of themselves and fit in the palm of your hand. The guests appear on a big monitor. One guest positions themselves with their hand open, while the other guest stands next to them and is transformed into a mini version of themselves.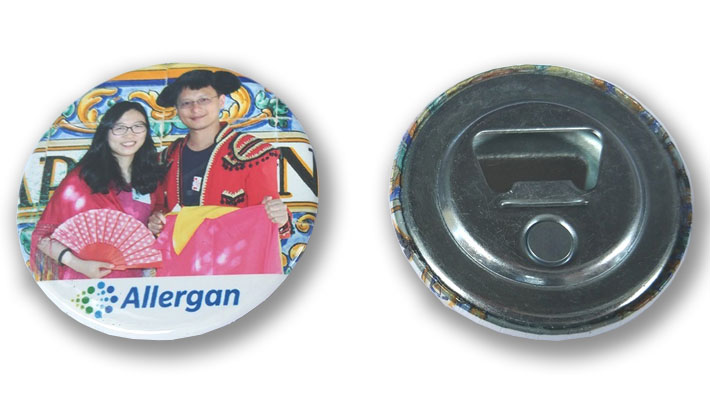 Other entertainment services
Photo plate magnet bottle opener.
---
WIFI printers
. Guests connect to our WIFI Printer to get printed their photos.
---
Hashtag printer
. Guest get printed their photos on Social Media (Instagram and Twitter) with the sponsor's event hashtags.
---
APP funEvent 
. The event's attendees take photos with their mobile phones and are printed immediately. The sponsor's branding appears in all the photos.
---
Do we animate your event?